EVENT NAIL SERVICE IN JACKSONVILLE & TAMPA
PARTYING IS A SERIOUS MATTER
Make it an extra special event to remember.

Whether it is a business party, a wedding, birthday, bachelorette, bridal, or a holiday treat for VIP guests at your retail location, we will be happy to help give it a beautiful lasting touch!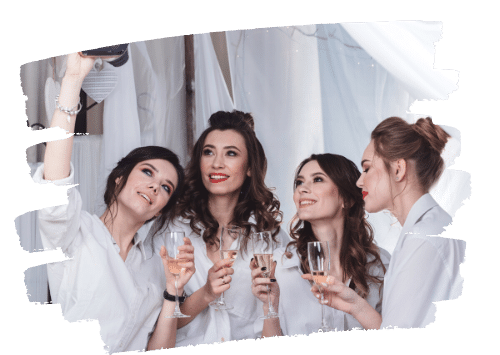 "Beauty begins the moment you decide to be yourself"
WE ACCOMPANY YOU AT ALL YOUR EVENTS
A PROFESSIONAL AND CONVENIENT EXPERIENCE FOR AN UNFORGETTABLE DAY
BUSINESS OR RETAIL EVENTS
Our mobile mani-bar is the perfect touch to make your event extra special and luxurious. 
Treat your guests and staff to express manicure and drive social interactions. Ideal for Grand Opening, Product Launch,  VIP Guests, or Holiday Party
Let us help make your wedding extraordinary and picture perfect!  Manicures and pedicures for the entire bridal party is a perfect way to get everyone ready and beautiful for your big day.
Ideal for the happy couple but also bridesmaids, groomsmen, family and friends
Spice up your party  and make it an unforgettable event, a special manicure or pedicure care will go great with any birthday, bachelorette, baby shower or get together
Manicure party for your daughter's birthday conveniently at your home. Let us give you more time, energy, and peace of mind to enjoy your Princess's birthday while having complete supervision over the party.
A SUPERIOR NAIL CARE EXPERIENCE DRIVEN BY EXCELLENCE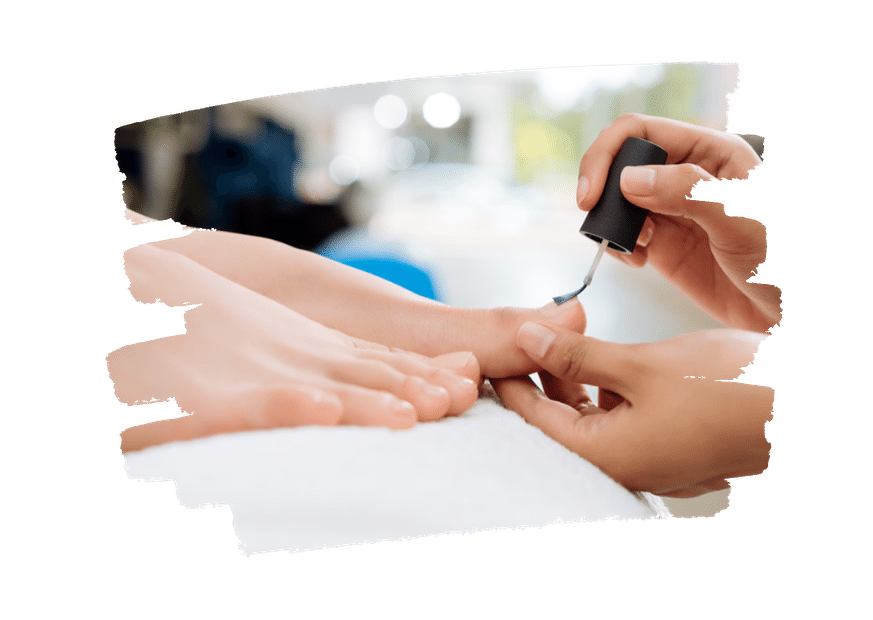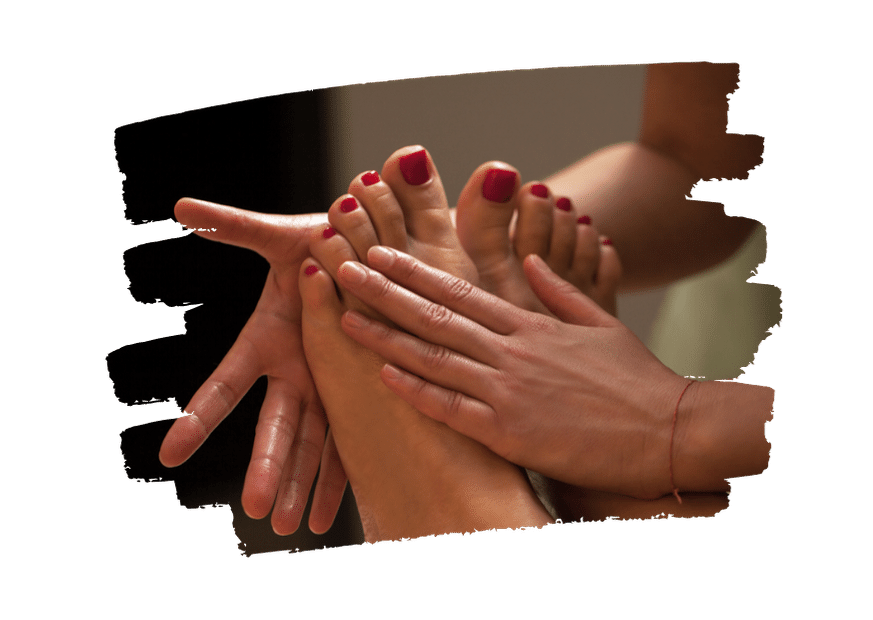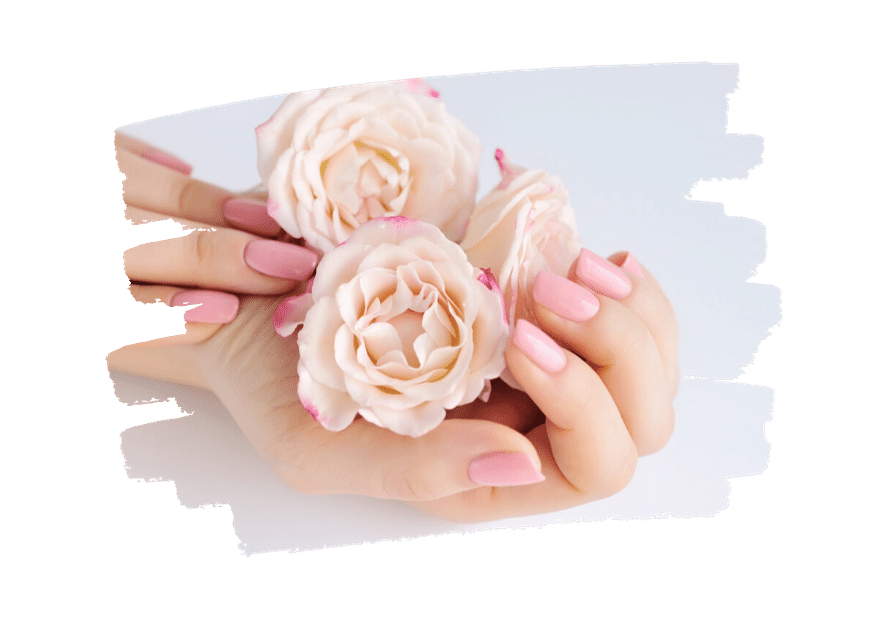 Nothing but the best!
We care for your hands and feet with great attention to detail, gentleness and care! Our services are rendered with strict hygiene standards, one-time use materials, and high quality products. Your manicure or pedicure will always be stunning!
CONTACT US TO GET STARTED
YOU ARE A STEP AWAY TO A PERFECT AND GLAMOUR EVENT