IN-HOME NAIL SERVICE IN JACKSONVILLE & TAMPA
THERE IS NOTHING LIKE STAYING AT HOME FOR REAL COMFORT
If you aren't able to get out and about, good news! We come to you! Stay put, relax and pamper yourself with our superior nail care service from the comfort of your home.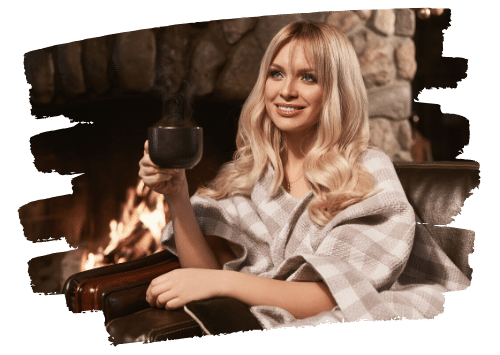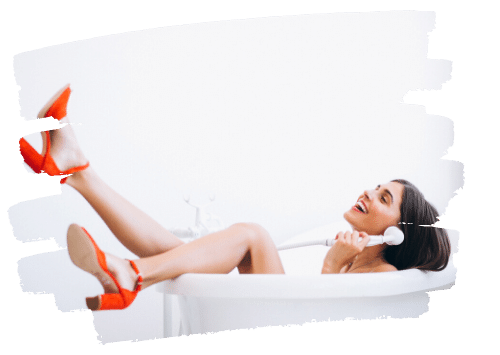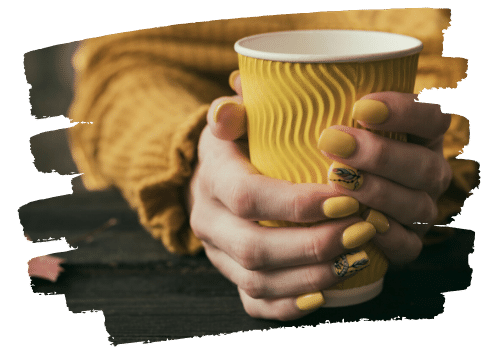 "Home is where you feel at home and are treated well."
THE BENEFITS OF NAIL CARE AT HOME
A PROFESSIONAL AND CONVENIENT EXPERIENCE DIRECTLY AT YOUR PLACE
If for reasons of ill health that you are unable to travel to a salon, let us help bring the service to you! You can still enjoy getting your nails done while feeling safe and protected in your home.
Temporary or permanently unable to travel to a salon?  
Do not worry. We bring the salon to you. Enjoy a manicure and pedicure right in the comfort and convenience of your home.  
Stay in your comfortable home or apartment, a safe and relaxing environment to be pampered with our nail care services.
If you have an allergy or sensitivity that would hinder you from being in the nail salon, our superior nail care services is at your doorstep.
A SUPERIOR NAIL CARE EXPERIENCE DRIVEN BY EXCELLENCE
Nothing but the best!
We care for your hands and feet with great attention to detail, gentleness and care! Our services are rendered with strict hygiene standards, one-time use materials, and high quality products. Your manicure or pedicure will always be stunning!
CONTACT US TO GET STARTED
YOU ARE A STEP AWAY TO A PERFECT NAIl CARE AT HOME