TREAT YOUR EMPLOYEES WITH LOVE
Your employees are your most valuable assets. Expanding your wellness program with our nail care services let them know that you value their well being and support their work-life balance for a successful career with your company.
Get in touch with us! Let us help you award, appreciate and attract talented employees .

We work with HR teams and managers to integrate our services into your benefit program.
Put us in touch with your HR personnel or manager and you could be enjoying the benefit of our in-office self-care treatment weekly, bi-weekly, or monthly.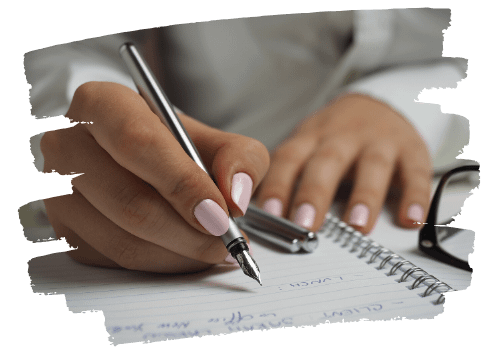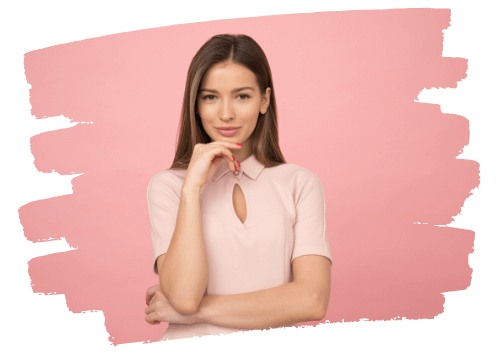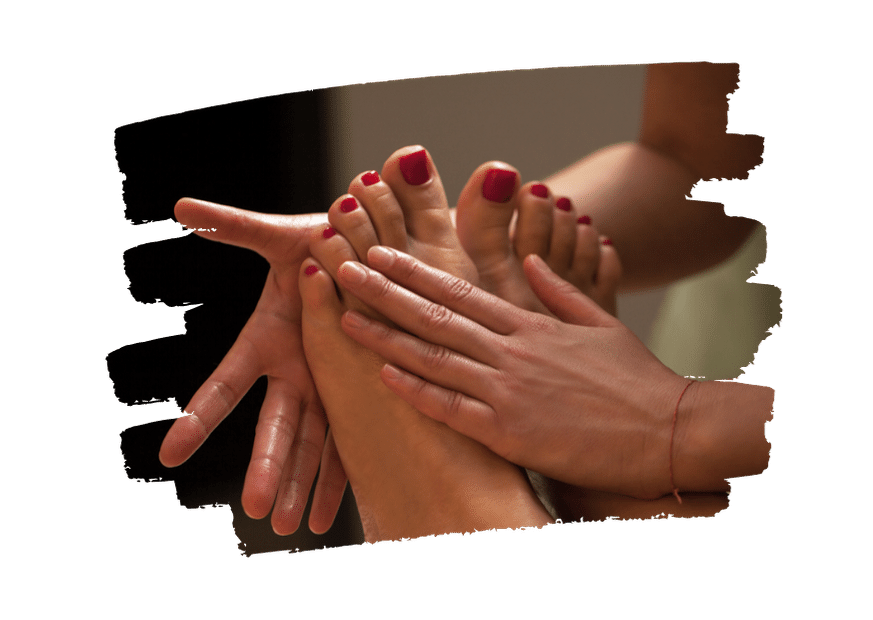 "Clients do not come first. Employees come first. If you take care of your employees, they will take care of the clients."
THE BENEFITS OF NAIL CARE
YOUR EMPLOYEES WILL THOROUGHLY ENJOY AND BENEFIT THEIR EXPERIENCE
When stress goes up, productivity goes down.  Manicures and pedicures are highly effective in helping to reduce stress. As little as 15 minutes of relaxation from our services can help bring calmness, ease mental and physical tension, and improve the overall thinking process. Restore productivity with us.
Showing beautiful nails has been shown to boost self-esteem.  For professionals, presentation is everything. Well-groomed and beautiful appearance of the hands will have you ready to meet and shake hands with clients, managers and colleagues no matter where you are – in the breakroom or at a business meeting.
Employees dedicate and spend the majority of their time at work. Instead of having to use time afterwork or on the weekend for self-care, employees can receive superior nail care services directly at their workplace. This will give them more free time during off hours to be with their family and do what they love
It has been proven that manicure and pedicure improves overall health. It increases the blood circulation, enhances the well being of the nails and helps keep hands free of bacteria and germs.  It means a healthier working environment and possibly less sick days.    
A SUPERIOR NAIL CARE EXPERIENCE DRIVEN BY EXCELLENCE
Nothing but the best!
We care for your hands and feet with great attention to detail, gentleness and care! Our services are rendered with strict hygiene standards, one-time use materials, and high quality products. Your manicure or pedicure will always be stunning!
CONTACT US TO GET STARTED
YOU ARE A STEP AWAY TO MAKE YOUR EMPLOYEES Much HAPPIER